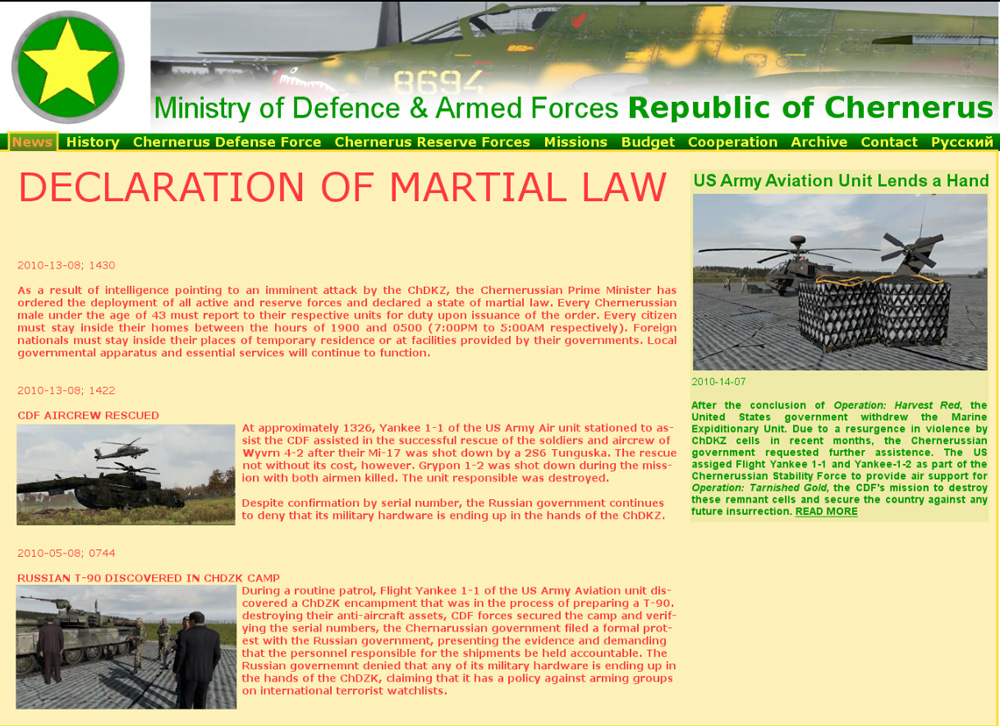 Apparently the downing of the Mi-8 by the 2S6 encouraged the Russians and ChDKZ to give up all pretenses of a proxy war. Chernerussian intelligence has noted a massive buildup of Russian equipment near the no-fly zone and a large ground incursion has apparently started from the northwest. Our mission is to blunt the attack along three axes of advance.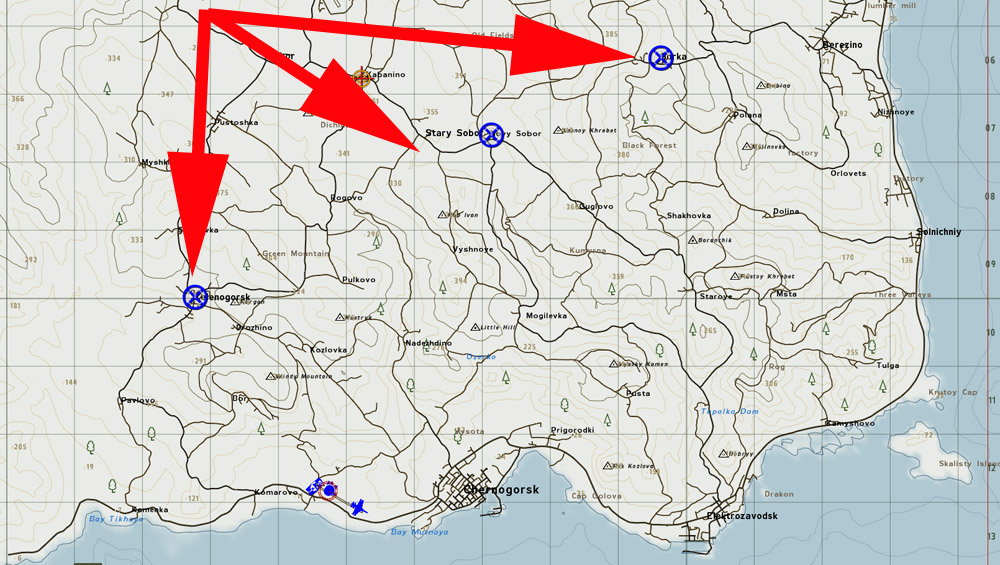 A pair of Su-25s taxi out to assist against the ChDKZ forces moving south…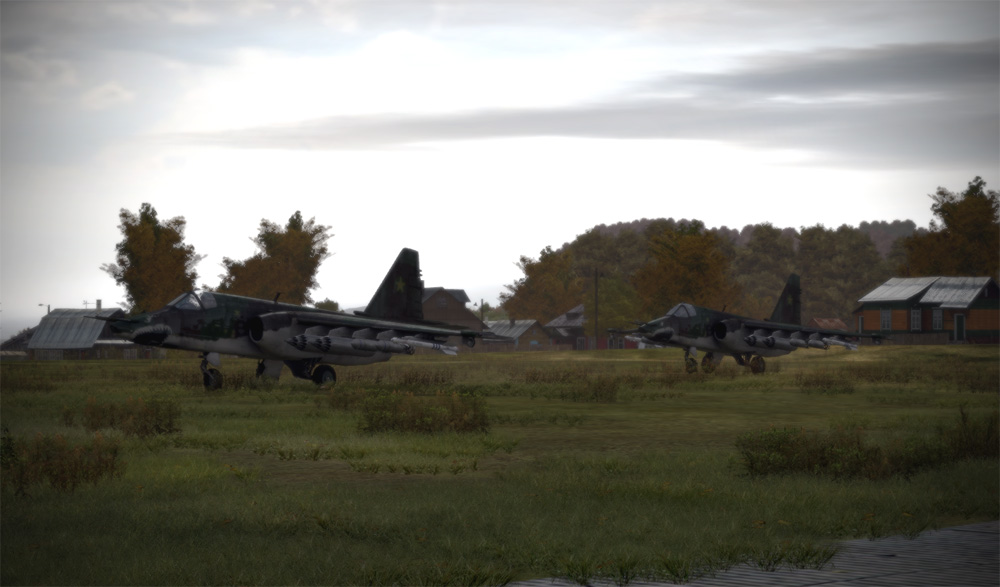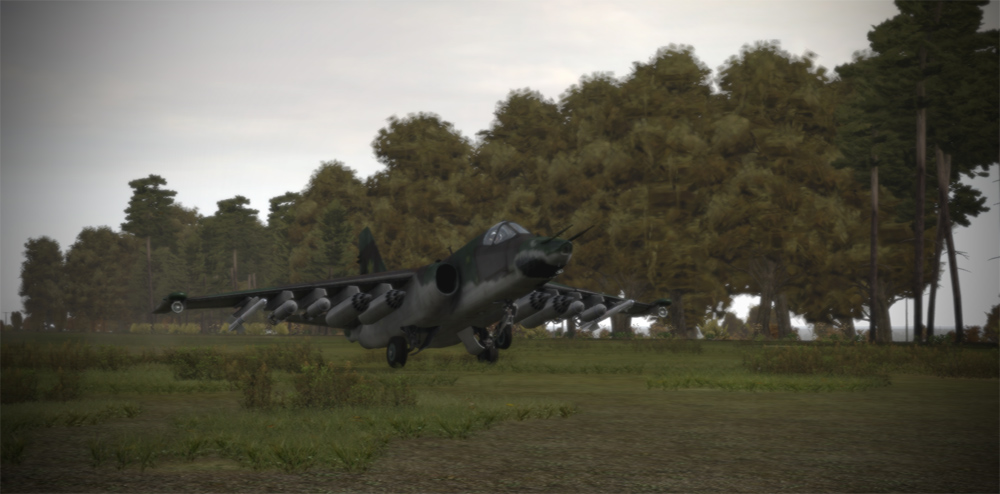 The good news is that we will have a pair of Longbow Apaches (radar equipped) for this mission…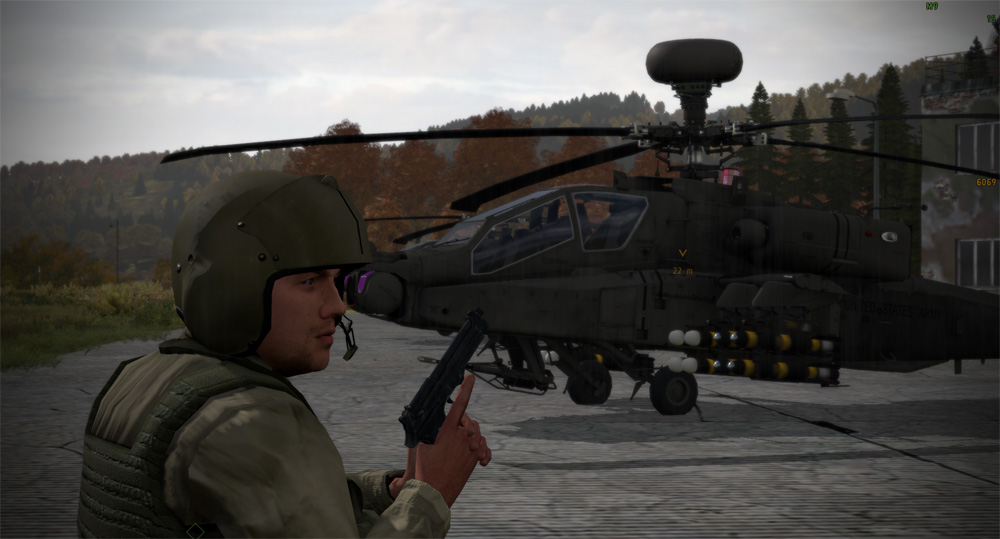 Our flight of two heads out loaded for bear with sixteen Hellfires each…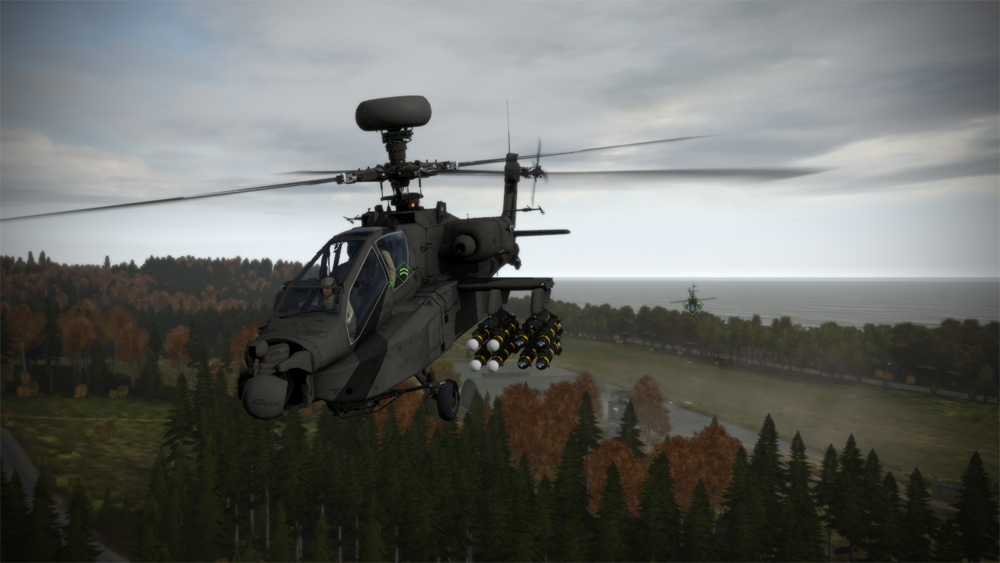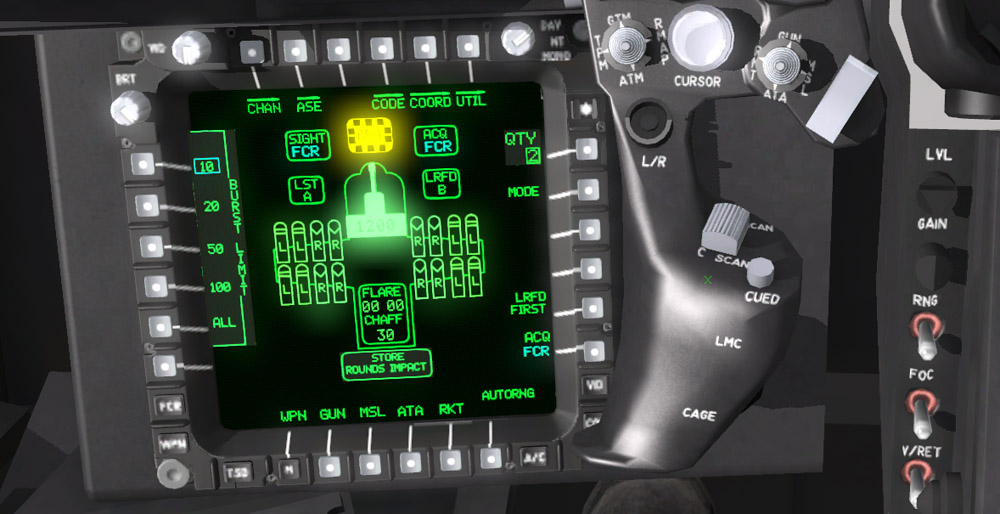 Taking up position south of Stary Sobor, I turn on the FCR and scan for targets. Enemy armor is everywhere, streaming south toward Zelenogrosk, southeast toward Stary Sobor, and east toward Gorka. I cycle through the targets on the FCR and try to pick out the anti-aircraft units first…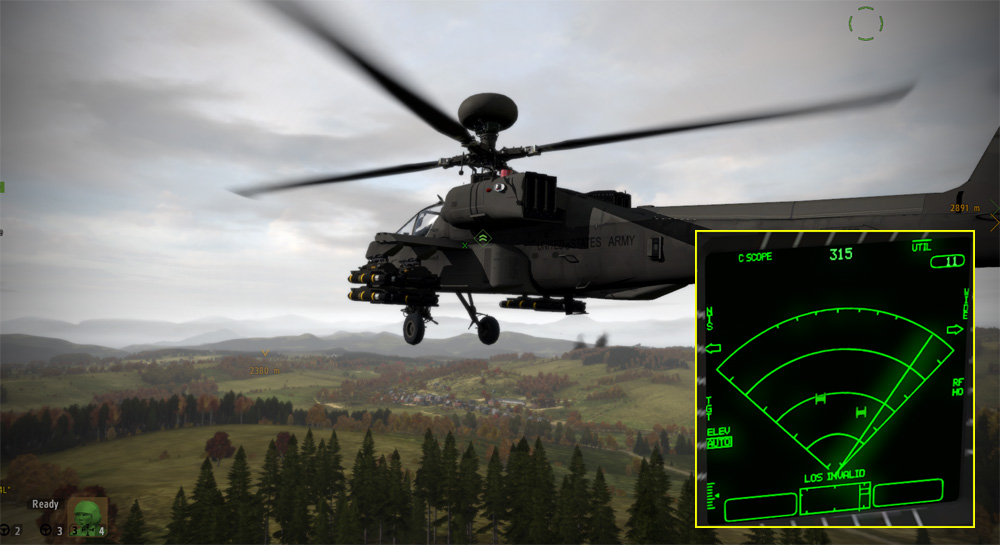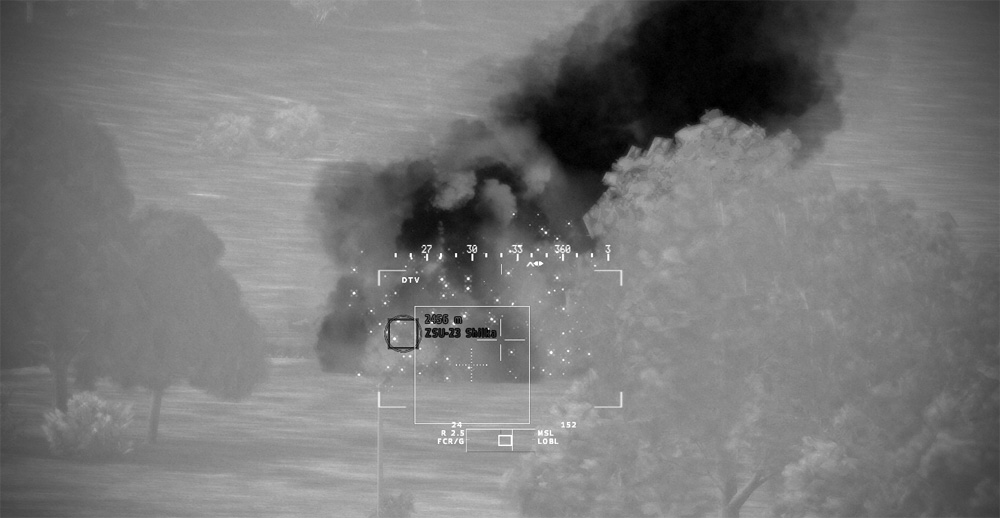 T-72s and T-90s stream south. It is interesting to see that sometimes the enemy armor will retreat after getting struck while other times they will continue to push their offensive. The FCR gives a distinct advantage and I'm able to engage from around 3000 meters…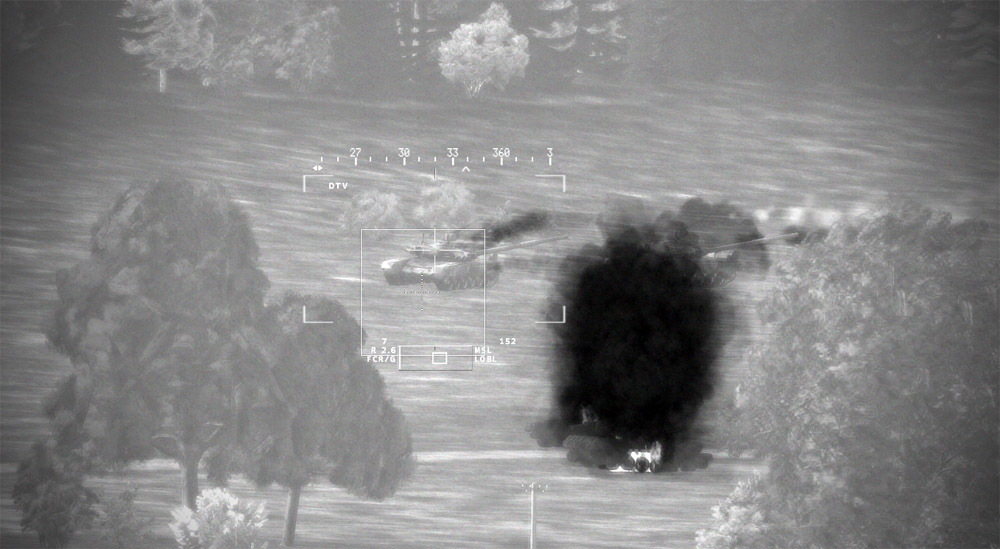 The initial wave of vehicles into Stary Sobor is stopped cold but some armor units heading east toward Gorka are being blocked by trees and a ridgeline. The enemy returns fire and I can also see two attack helos circling further northwest behind the enemy advance…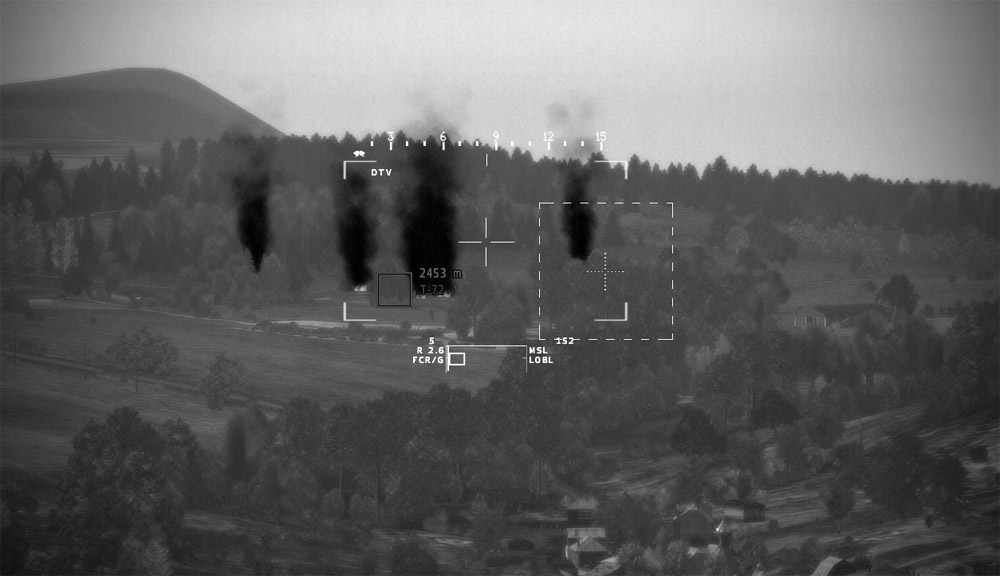 I order my wingman to take up position overlooking the road coming south into Zelenogrosk. As the enemy armor streams south on that road my wingman starts picking off targets as well…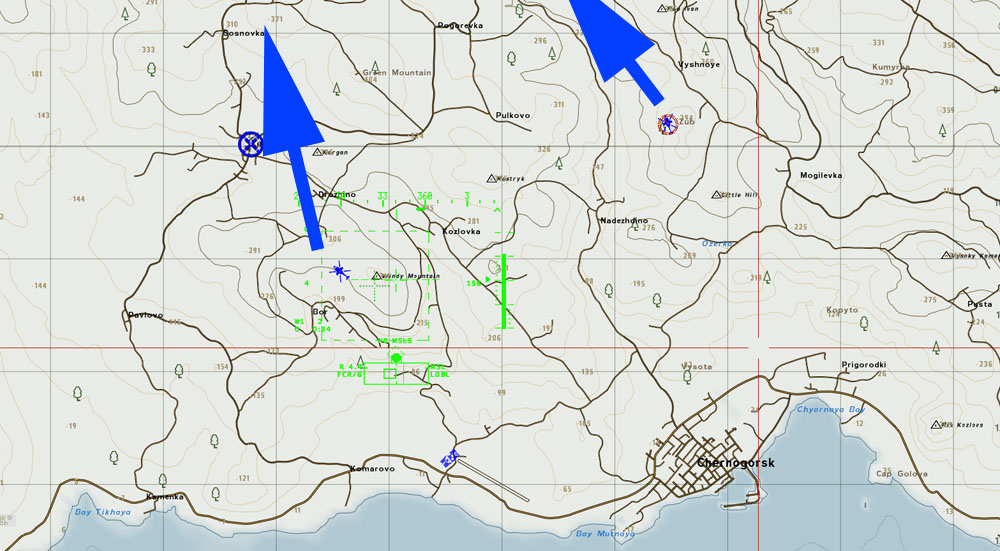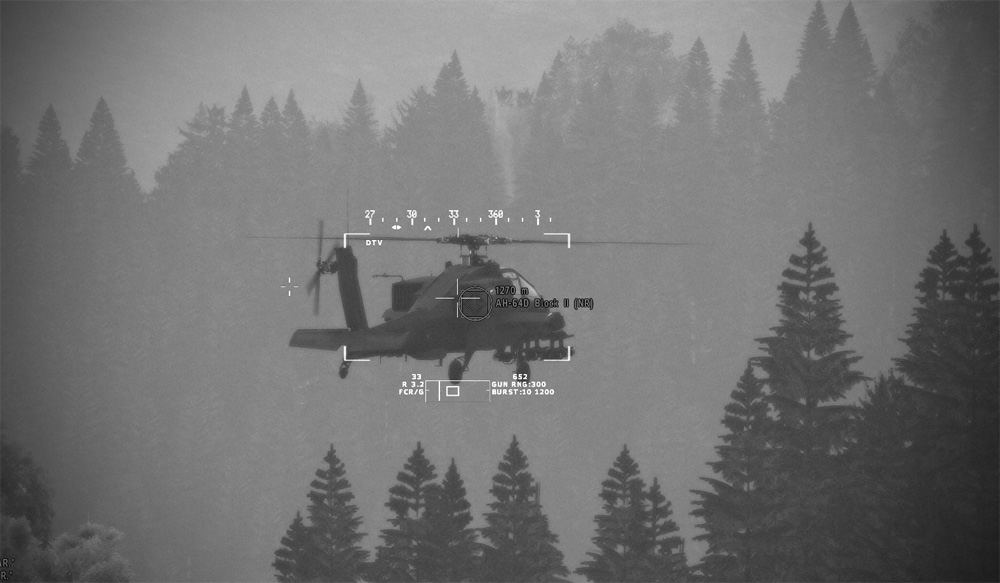 I head back to rearm after the initial onslaught while my wingman covers to the north…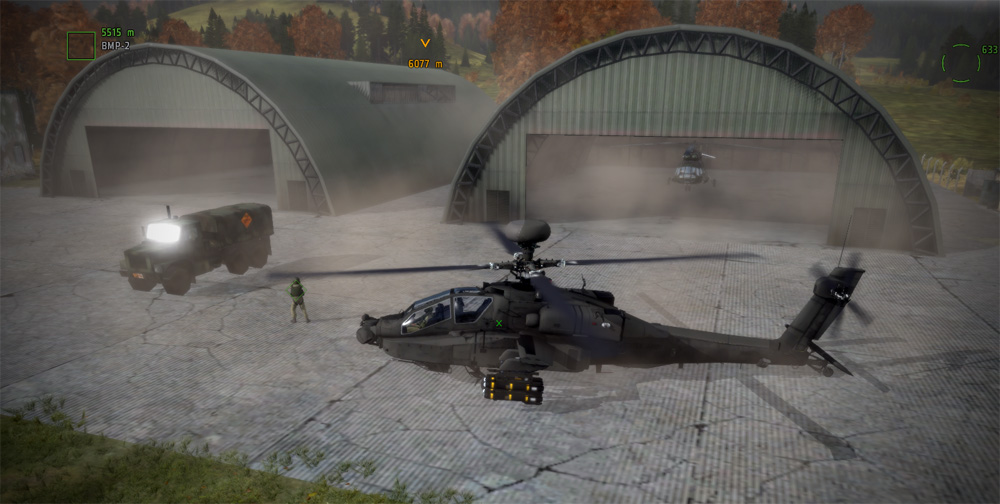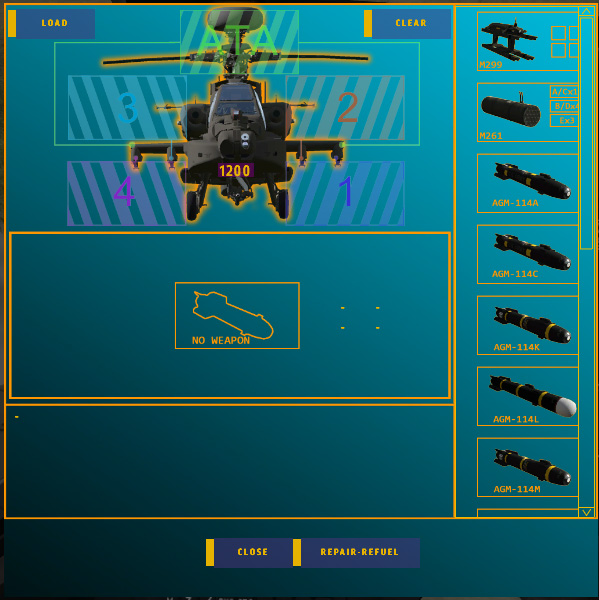 As soon as I take off to head north again, my FCR picks up a couple units that had leaked through our initial defense. An enemy BMP rolls out of the forest and I take a snap shot, my missile streaks across the field and hits him as he emerges from behind the treeline…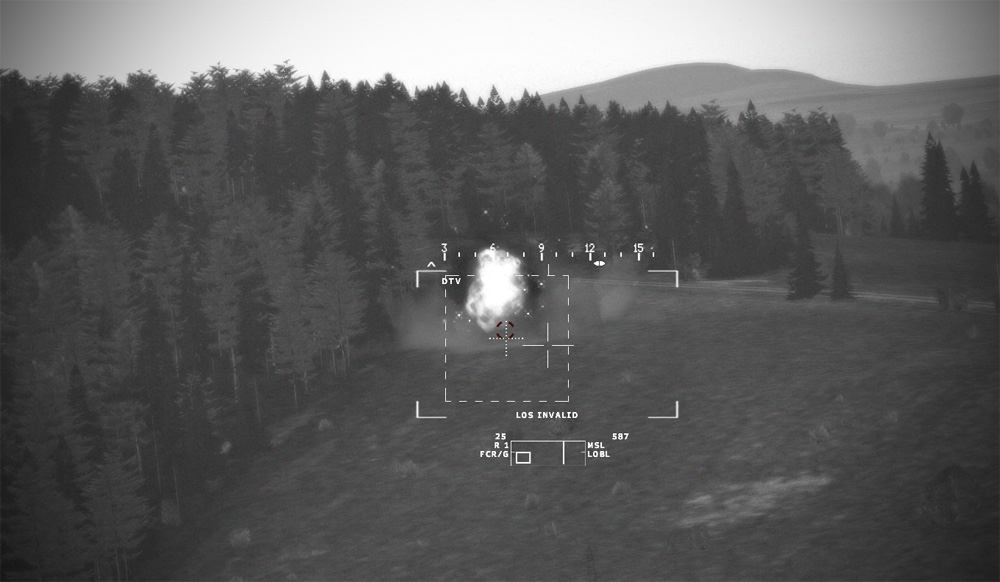 My wingman calls out enemy helos advancing down the road he is guarding. I order my pilot to pivot to the left 90 degrees and start searching with my optics. I don't have any Stingers mounted, so I have to use the gun. The ChDKZ Mi-24s start spraying bullets our way as we return fire. My rounds start impacting the eastern Mi-24 while my wingman's take out the western one. Mine goes down trailing smoke and impacts hard, exploding immediately…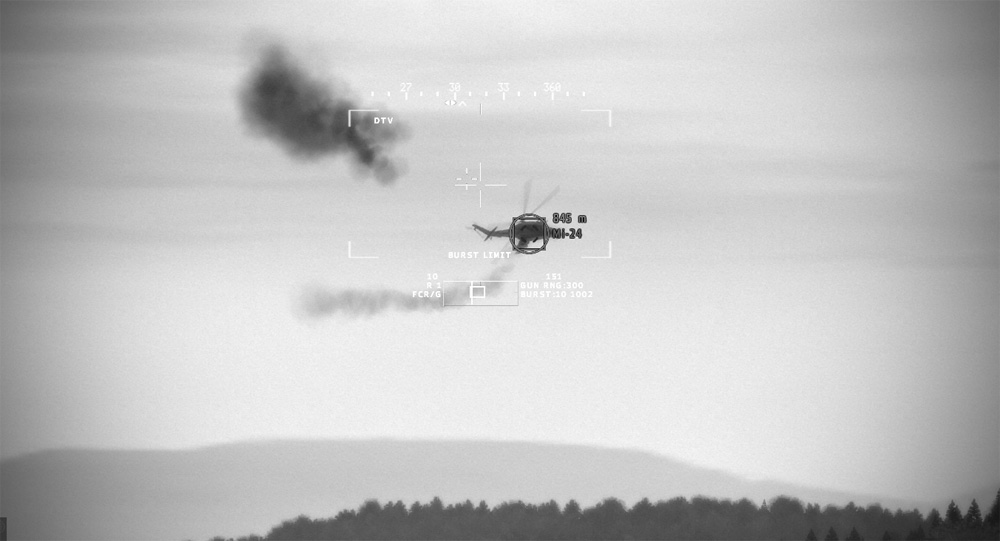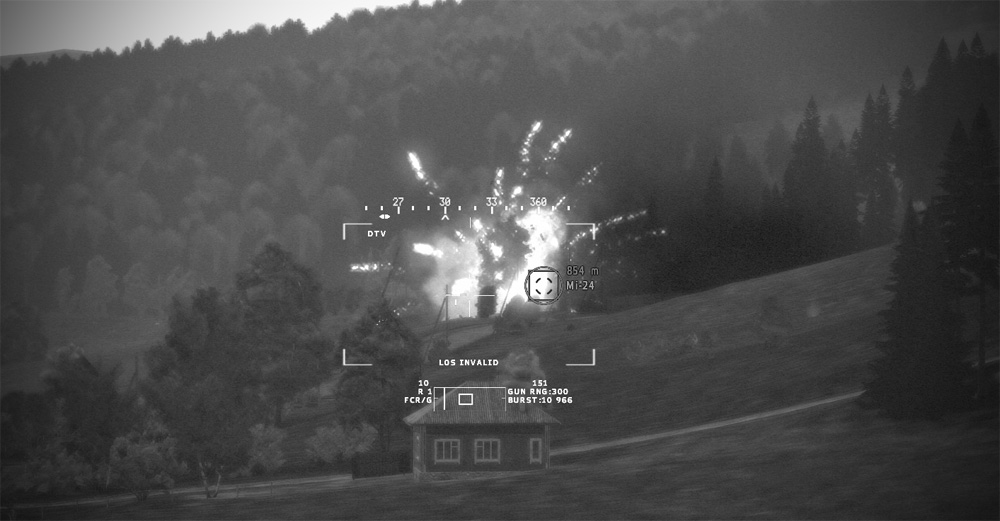 My wingman damages the other helo and it manages to land behind us, between us and our base. I again order my wingman to turn around and I lay a few dozen rounds into the Mi-24 as his rotor winds down. Not very sporting, but war is hell!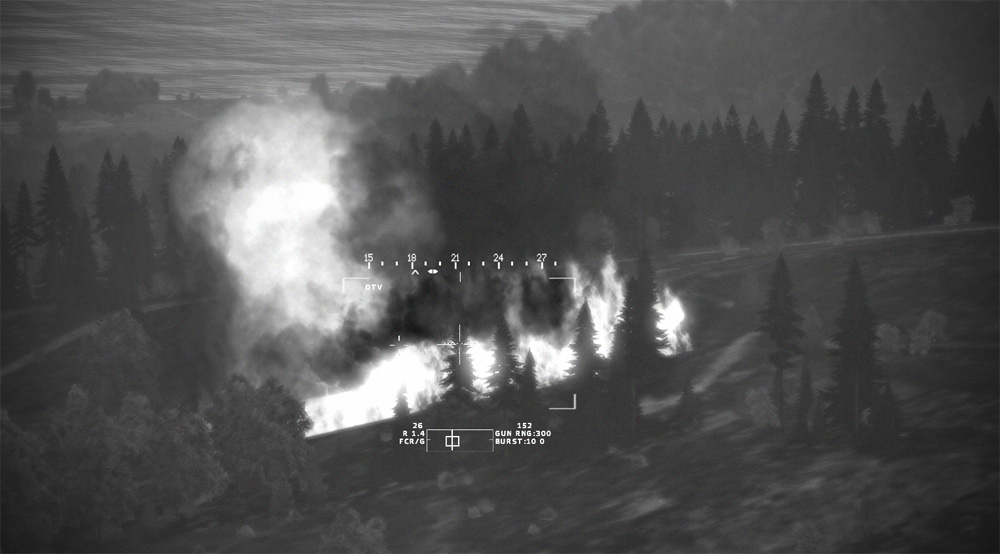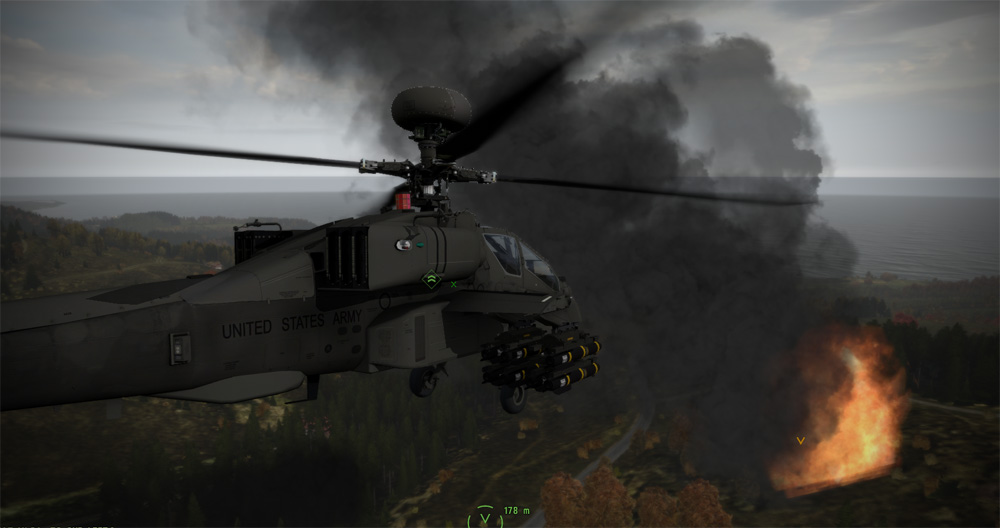 I rejoin my wingman and we head back into the fray. The advance south toward Zelenogrosk has been stopped and all advancing armor has been destroyed. We take our fight toward Stary Sobor and Gorka…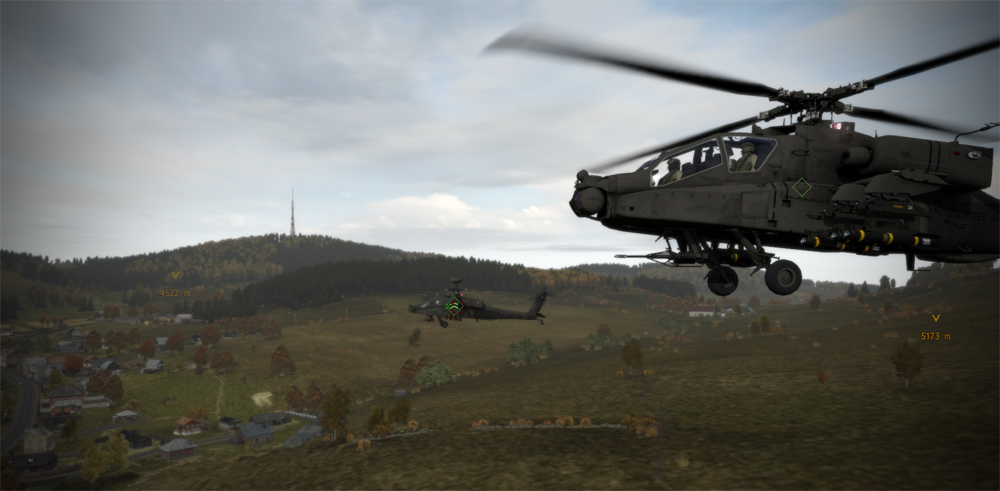 The terrain between Stary Sobor and Gorka is more difficult to work with since it has a lot of contour to it. Allegedly the most recent update of the AH-64 has given the ability for the CP/G to refine the AI pilot positioning, but I haven't figured out how to use that yet, so it is a constant challenge to find just the right spot where cover and optics can work together. I consult the FCR to assess the highest threats and send missiles downrange toward the anti-aircraft units…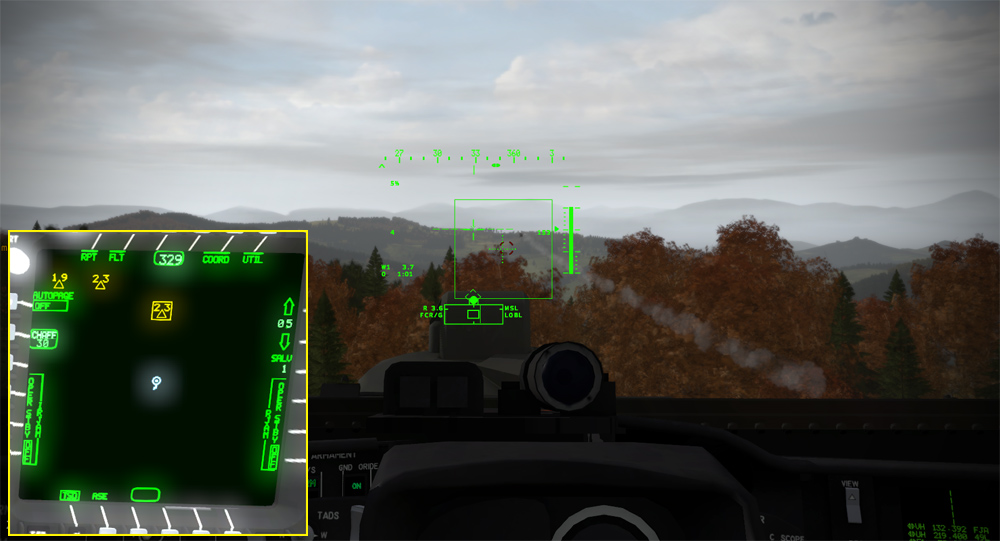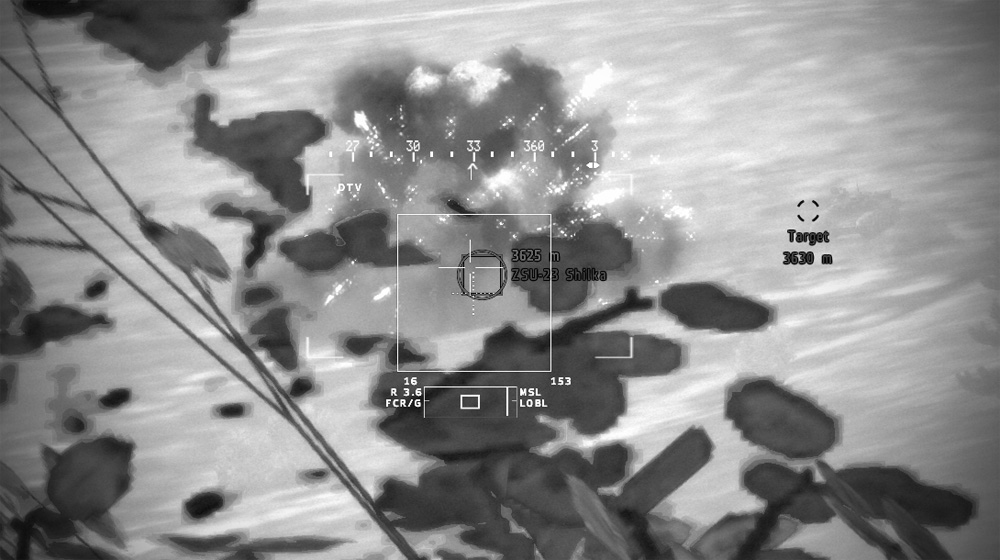 I'm forced to head back to base to rearm once again, but the base storage has run out of the radar Hellfires so I'm forced to load up C model missiles…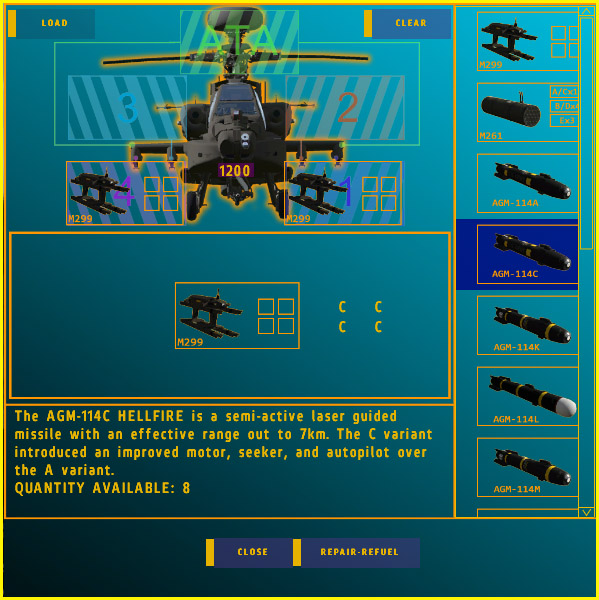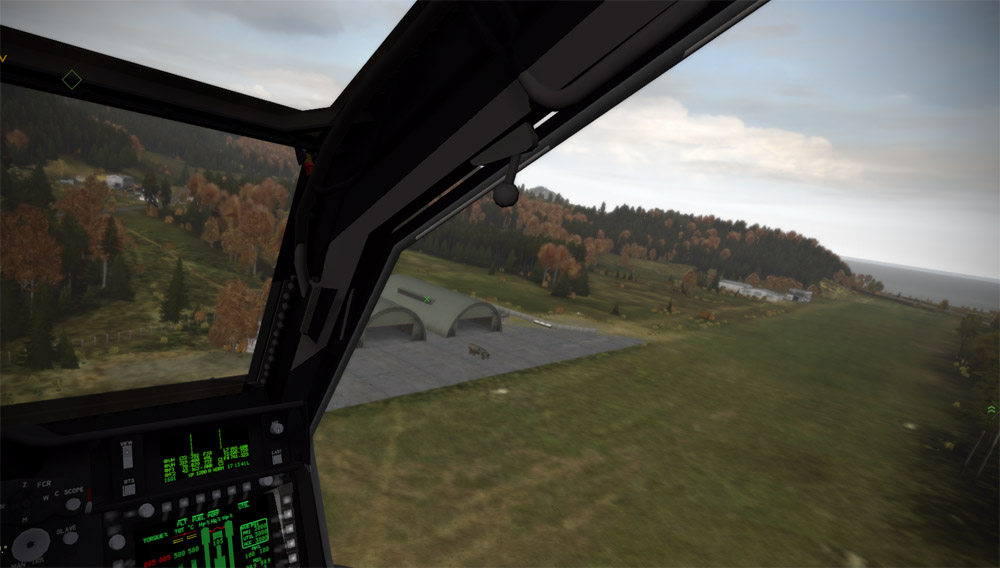 Gorka has been cleared any only Stary Sobor remains. The enemy has stopped advancing and is embedded deeply in the town. I know they are in there, but can't spot them with my optics to provide guidance for my laser Hellfires…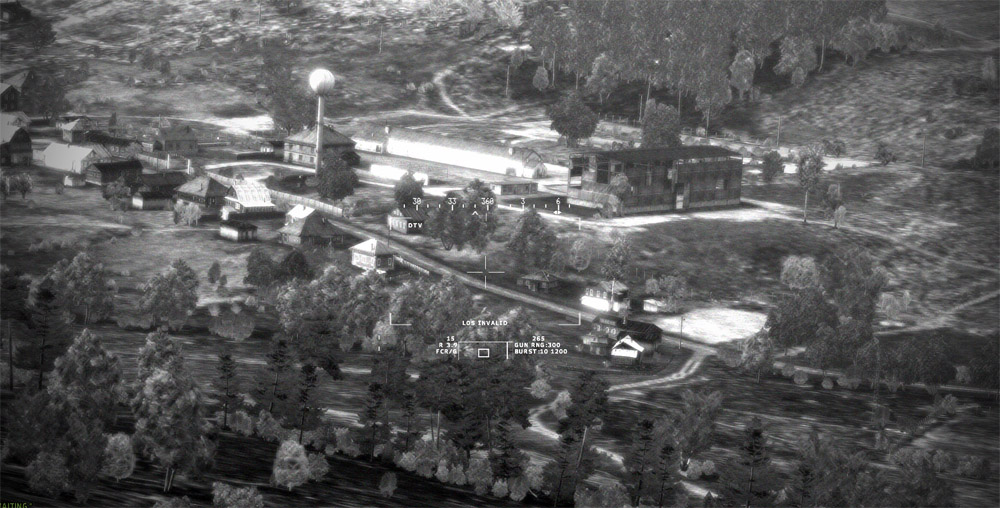 I send my wingman around to the southwest and put him in a bit closer to draw fire (I owe him a beer for that one). The tactic works and the embedded T-72s start firing at him. He returns fire and I watch as his Hellfire comes in from above behind a building to destroy an unseen tank…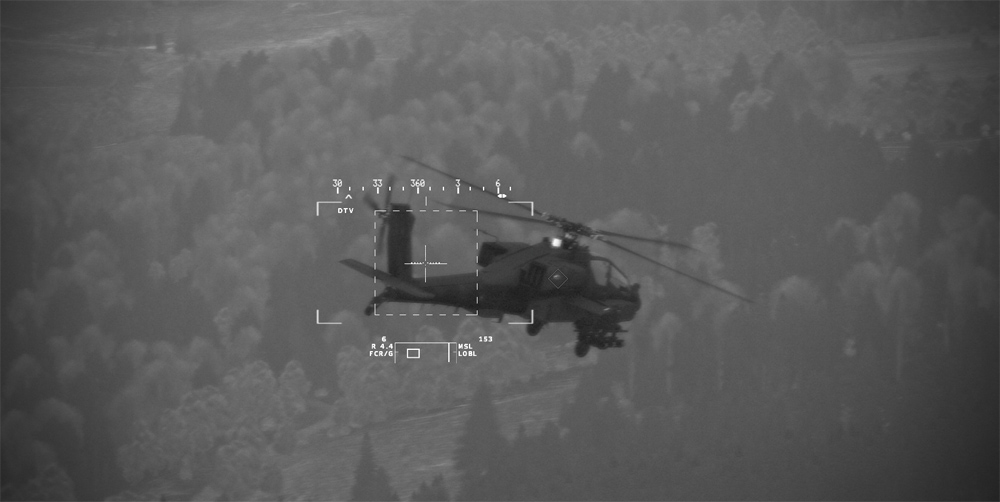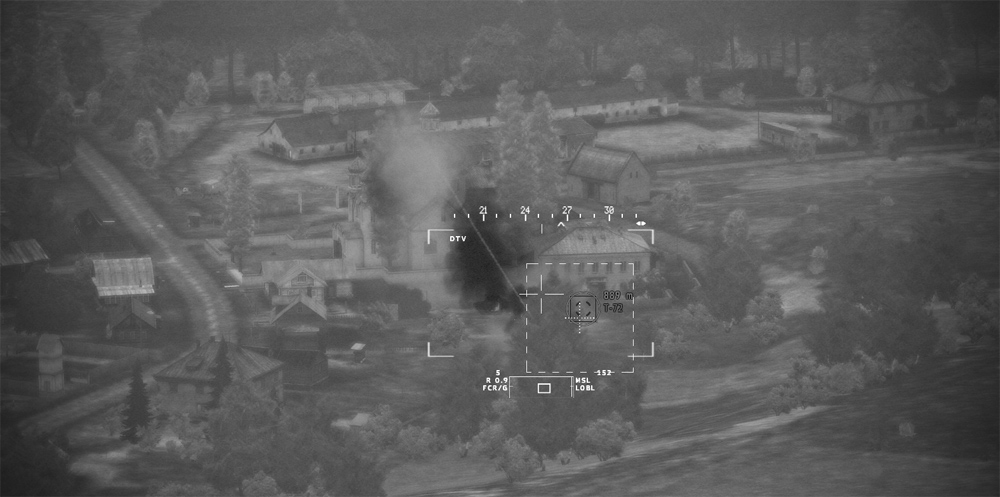 A couple of MANPADs also defend the town and things get a bit dicey for my wingman as he starts to take damage. I order him to retreat…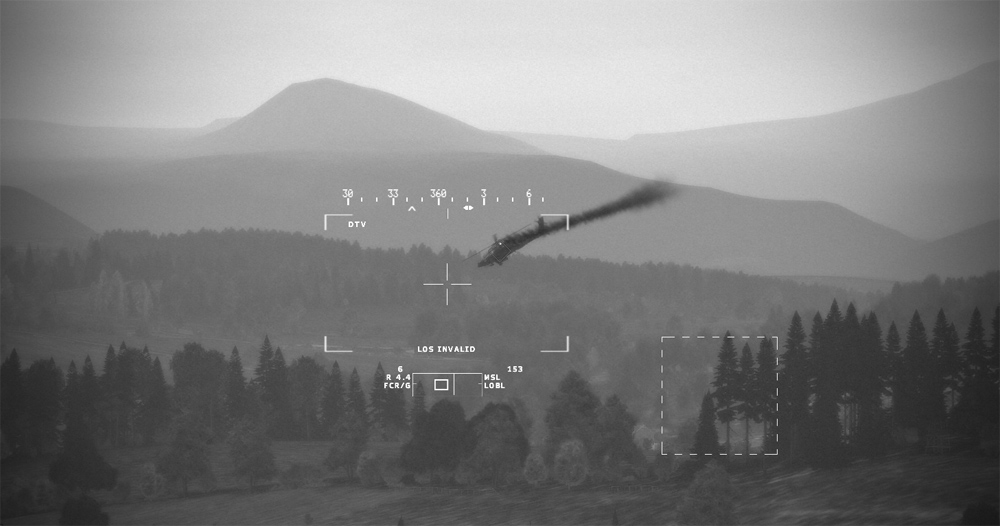 A couple more missile shots take out the remaining armor and then I move in with my gun to start mopping up the remaining infantry..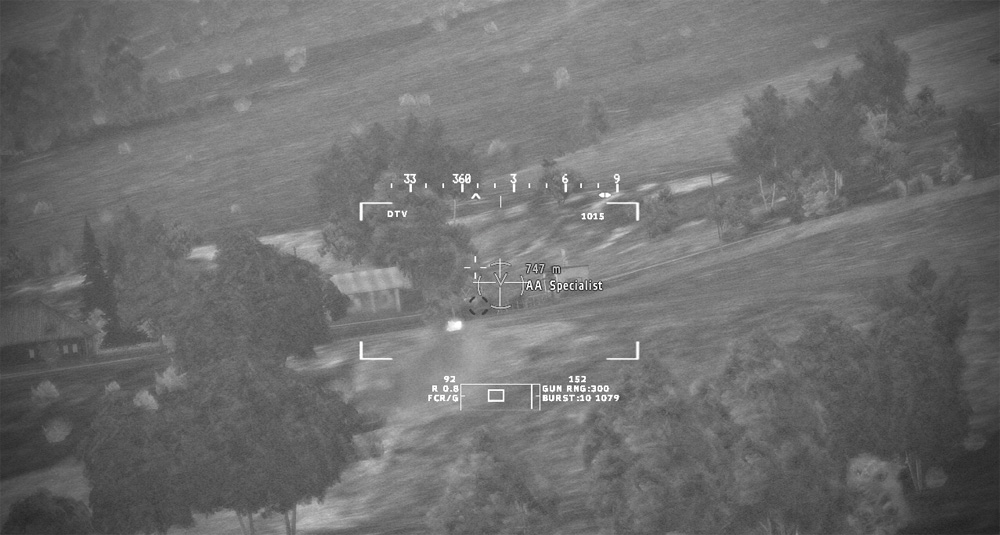 The carnage is awesome and we return to base with big kill counts…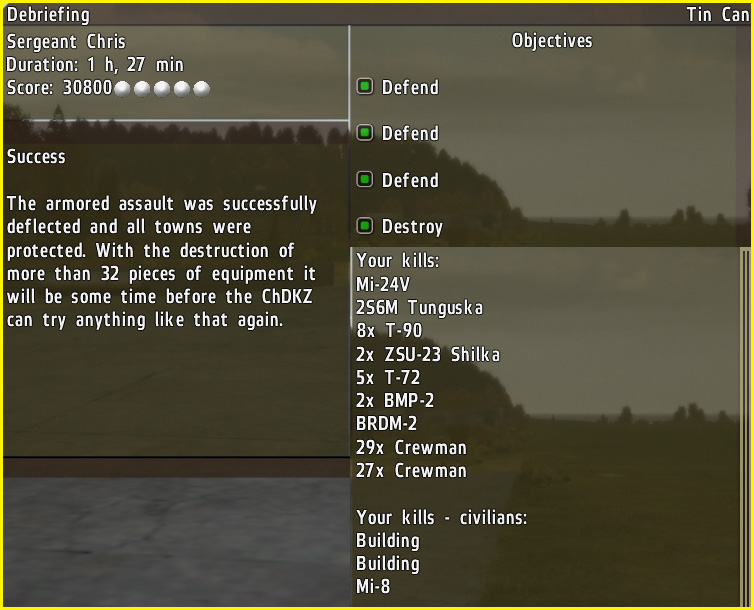 * Note – This was an awesome mission. Note the mission length – 1 hour, 27 minutes. A more experienced player could have probably swept up in 20-30 minutes without having to return to base at all and utilizing their wingman more, but I'm still very methodical. Plus, I'm taking screens which takes some time to compose. I did not run this mission straight through without getting killed. It took several tries, loading from saves, but it was not nearly as tough as the last mission. I'll once again intimate how awesome Arma is for helicopter operations because of the low level detail and graphics. Also a shout out to Blastcore for the excellent explosions and visual effects..